Your Arkansas
Personal Injury Lawyers.
— Lawyers You Can Trust —
At Daniels Law Firm, you'll work with an experienced lawyer every step of the way.
You don't owe us a penny until your case is resolved.
Finding the right Arkansas personal injury lawyers in Fayetteville Arkansas can be a challenge. When tragedy strikes, you need lawyers who will take care of you and help you put the pieces back together. You need an experienced lawyer who can get you the medical care you need, while investigating every aspect of your case and holding wrongdoers accountable. You deserve a lawyer who knows you and your situation and understands your goals.
Daniels Law Firm is dedicated to fighting for the compensation you deserve. We are licensed to practice law in Arkansas and Oklahoma. Shawn Daniels is the top rated personal injury lawyer in Fayetteville Arkansas for the wrongfully injured.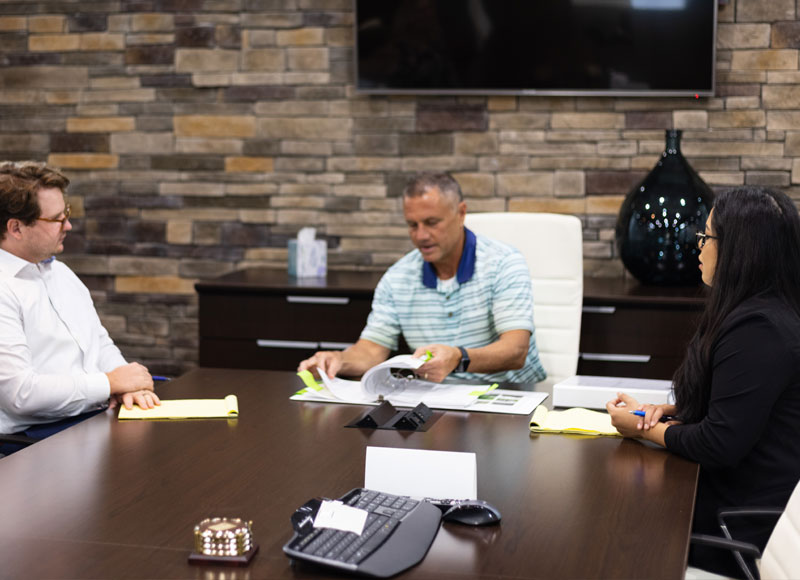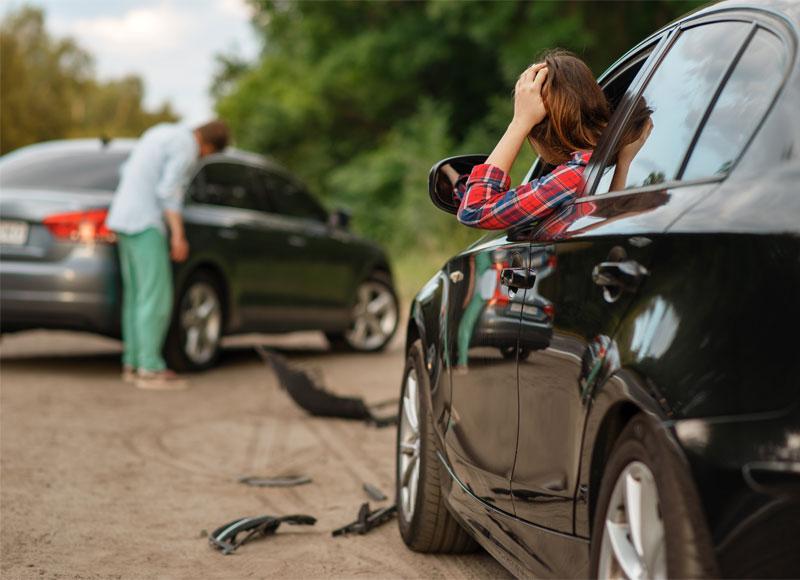 Dedicated to Getting Results
Daniels Law Firm brings over 30 years of personal injury courtroom trial experience. We understand the pain and difficulty that come with facing a life-altering injury, or death of a loved one. We know that when the unexpected strikes and turns your life upside down, you need compassionate and committed representation.
From the moment you become our client, we begin working on your behalf investigating your case, and we leave no stone unturned. While we deal with insurance companies so you can focus on healing, we communicate with you every step of the way.
Nursing Home Abuse & Neglect
Premises Liability(Slip & Falls)
Commercial &Business Litigation
Get the Compensation You're Owed

Wrongful Death
Fuel Fed Fire
$2,500,000 Paid

Defective Medical Device
Injury Settlement
$2,500,000 Paid

Nursing Home
Neglect Settlement
$1,000,000 Paid

Ambulance Service
Confidential Settlement
$650,000 Paid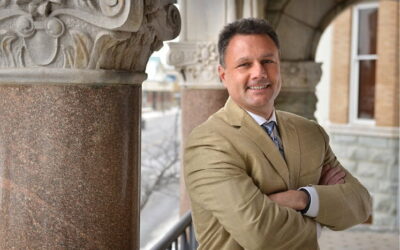 STATE COURT By Savannah Howe | Apr 15, 2021 Shawn Daniels for the plaintiff FAYETTEVILLE, Ark. (Legal Newsline) - An...